At VIVO Physiotherapy & Health Management, we believe that every client is an individual and deserve health services that are personal and tailored. Our therapists understand that human touch is powerful and use a hands-on approach to accurately diagnose and adjust problem areas. We know sometimes ones health can be affected by many factors and have adopted an all-rounded health management approach to help our clients raise their quality of life and reach their optimum bodies.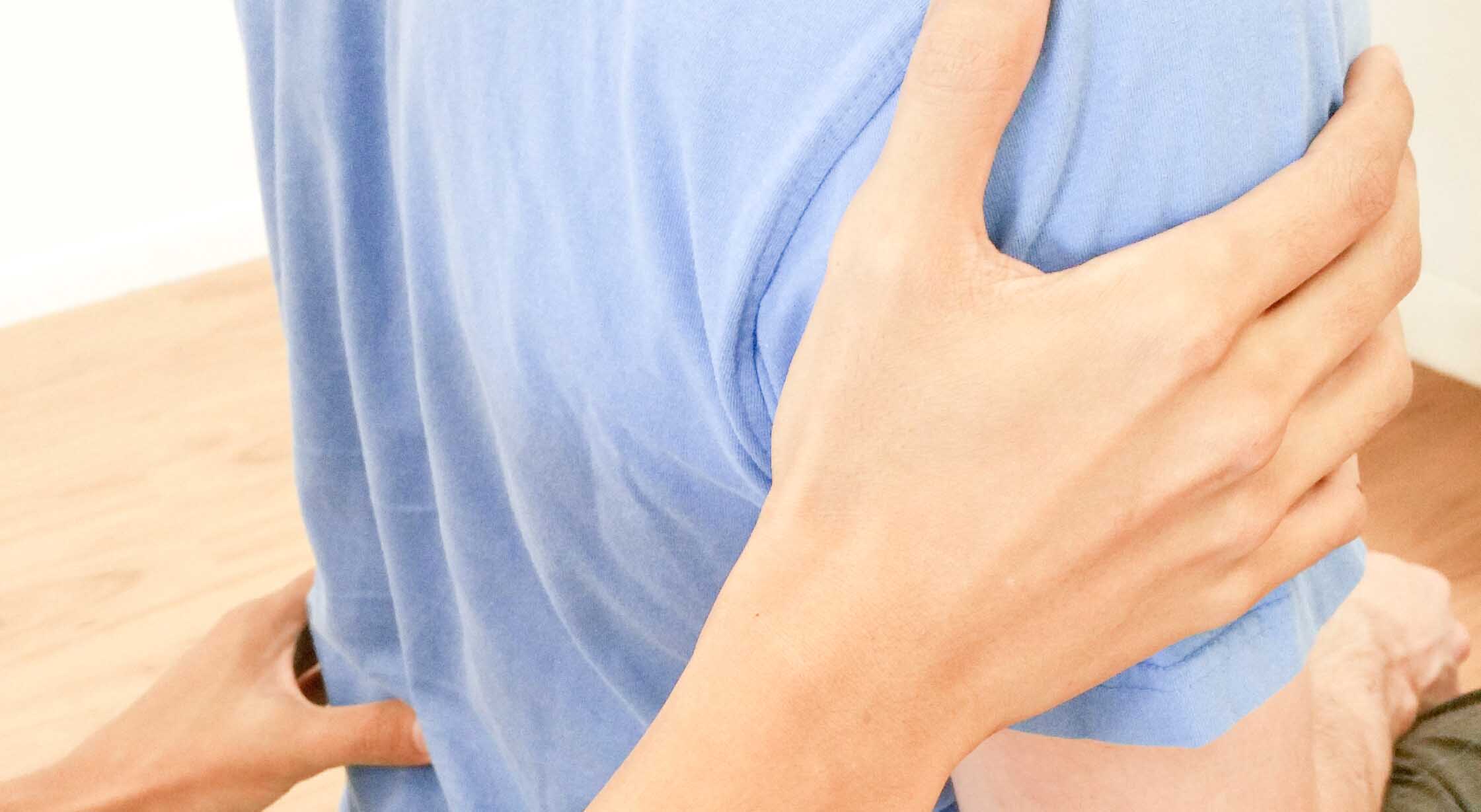 Personal
Our friendly and caring staff listen to you attentively to thorougly understand your concerns and needs. Through such understanding, we can provide accurate diagnoses and are able to tailor treatments to best cater to each client's concern. No two treatments are the same, with adjustments made dependent on clients' needs and progression.
Traditional Hands-On Approach
A traditional hands-on approach was a fundamental core when physiotherapy was first established. We also believe that human touch is powerful and more sensitive than machines.

During dianosis, this approach allows for a detailed three-dimensional understanding of the condition and position of a client's body part. Using such an approach for treatment will ensure careful controlled adjustments and the ability for minute fine-tuning.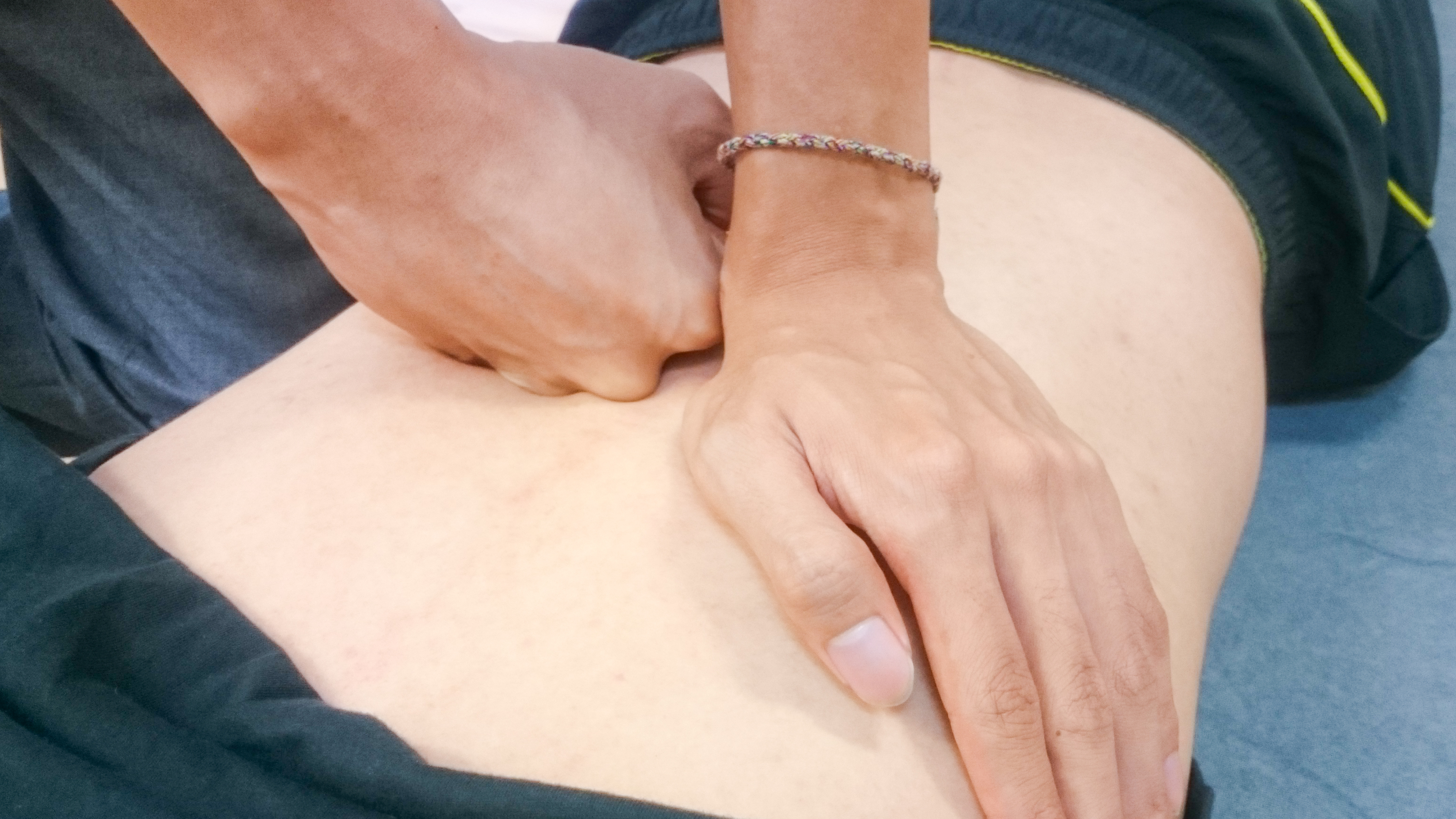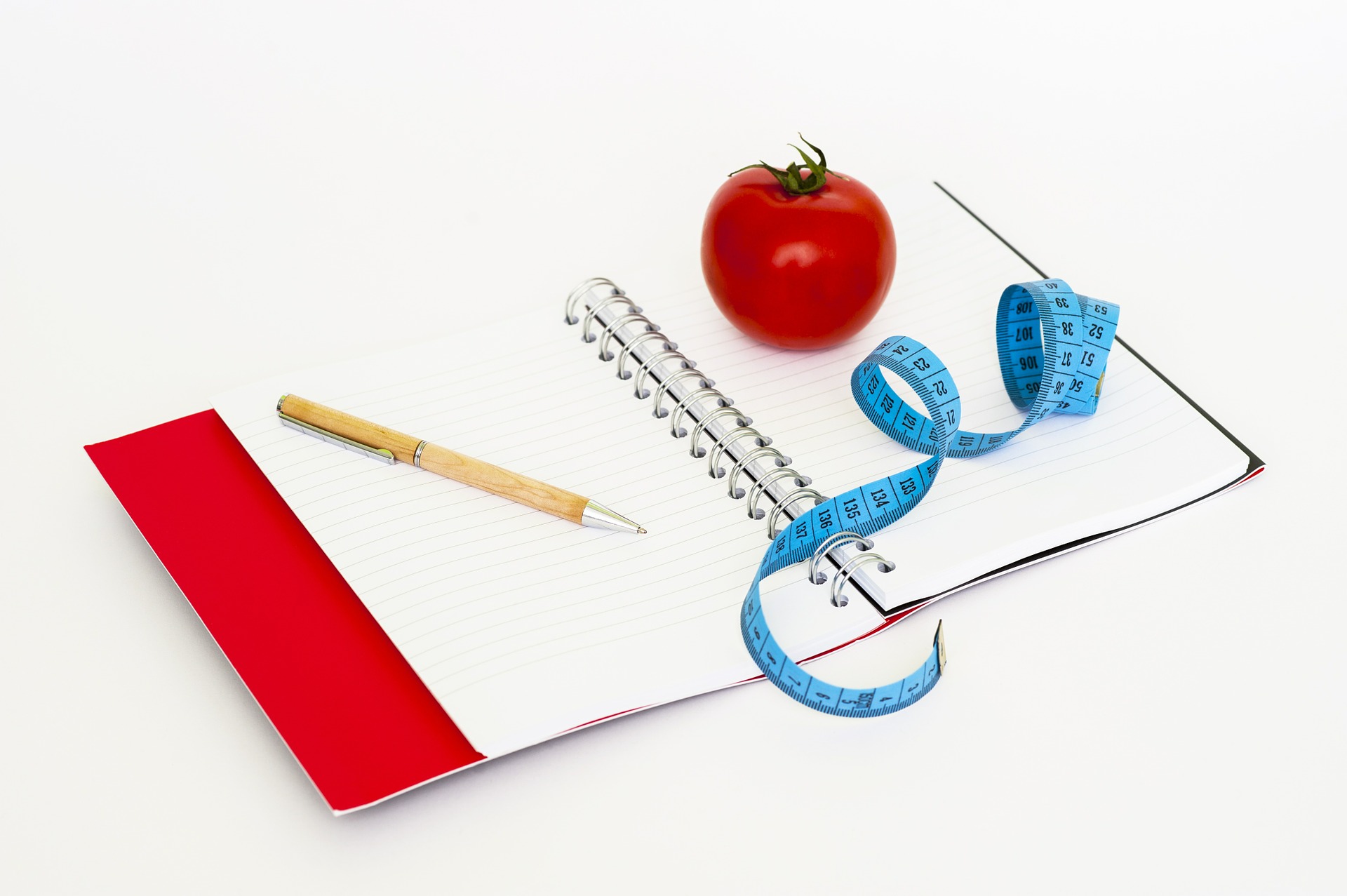 All-Rounded Health Management
Human health is multi-factorial and can be improved through multiple channels.

Our staff's knowledge of the human body will enhance management of a client's health through not only physiotherapy, but also through exercise and diet. Our clients will be empowered with information and tailored advice that will allow them to be in control of their own progress.

Working closely with GPs and other allied health professionals, we ensure that our clients receive appropriate and specialised all-rounded health management.