Our therapists are dedicated to providing the best health services that cater to your needs.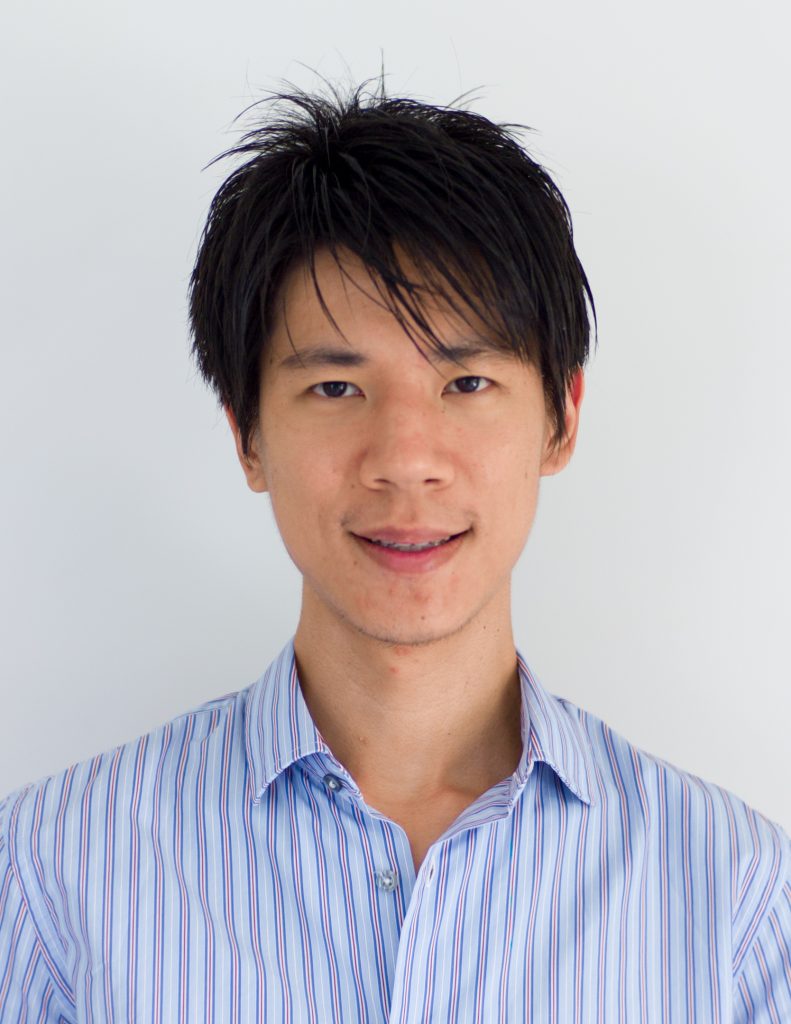 Director/ Physiotherapist
Peter Chou
M. Physio, B.ExSc, APAM
Specialised in complex musculoskeletal condition
Peter holds a Masters Degree in Physiotherapy and has a wide range of experience including teaching in university and working closely with international research organisations.
Peter specialises in muscle and skeletal adjustments.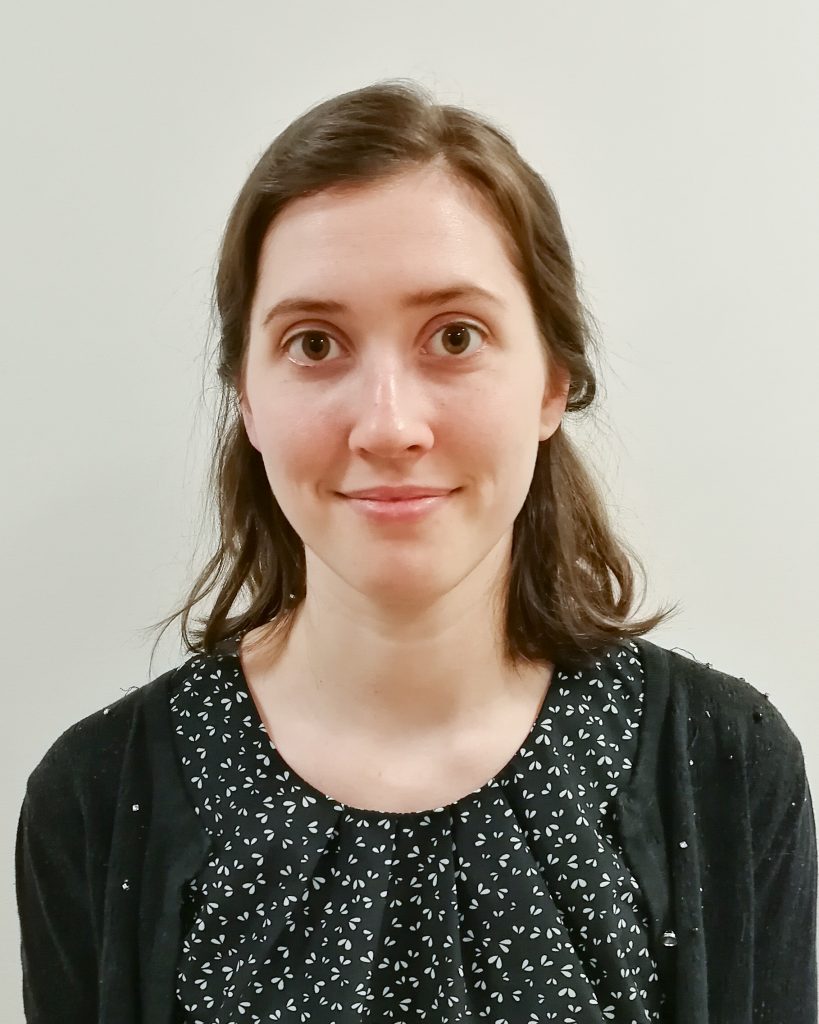 Physiotherapist
Bethany Nally
B. Physio, APAM.
Specialised in woman health and pain management
Beth graduated from Australian Catholic University in 2015.
She has experience in a variety of conditions and has a keen interest in women's health.
Beth is committed to providing her clients with the best health care and likes to empower her clients with home management strategies.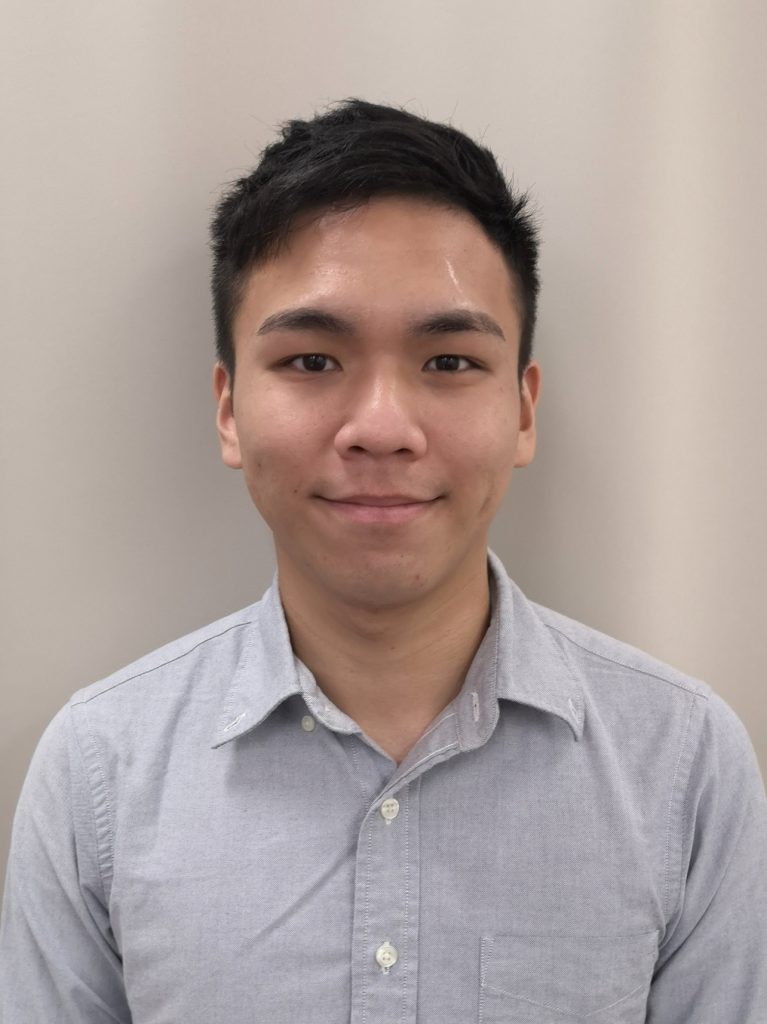 Physiotherapist
Jason Lee
B. Physio (Hons), APAM.
Specialised in manual therapy and pain management
Jason obtained his Bachelor degree of Physiotherapy (Honours) from the University of Queensland in 2019.
He has experience working in hospitals and private settings where he managed a diverse caseload. Jason has a keen interest in musculoskeletal conditions, orthopaedics and sports injuries.
In the clinic he uses a combination of manual techniques and exercises to deliver a patient-centred care to his clients.
Physiotherapist
Eddie Chow
B. Physio (Hons), APAM.
Specialised in sport injuries and musculoskeletal conditions
Eddie graduated from the University of Queensland with Bachelor of Physiotherapy (Honours).
Eddie has had the privilege to work in various clinical settings such as hospital, private practice and aged care.
Eddie is passionate in variety of sports such as soccer, tennis, hiking and river rafting. He has a great interest in sport injuries and training.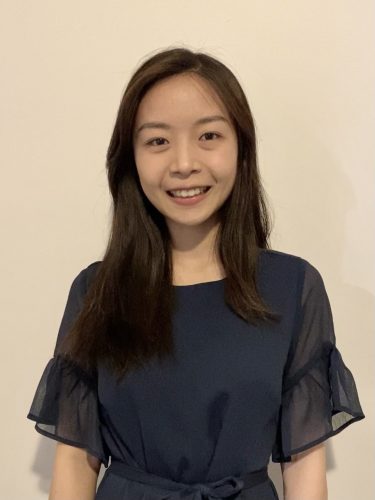 Dietitian
Angie Chan
M. DietSt, B.HlthSc, APD
Specialised in chronic disease management (diabetes & cardiovascular disease),  weight management, women's health and gastrointestinal disorders
Angie attained her Master of Dietetic Studies, and Bachelor of Health Sciences (Nutrition Major) from the University of Queensland.
She has experience working in various clinical settings, including hospital, private practice, community, food service and rehabilitation facility.
Languages spoken: English, Cantonese, Mandarin